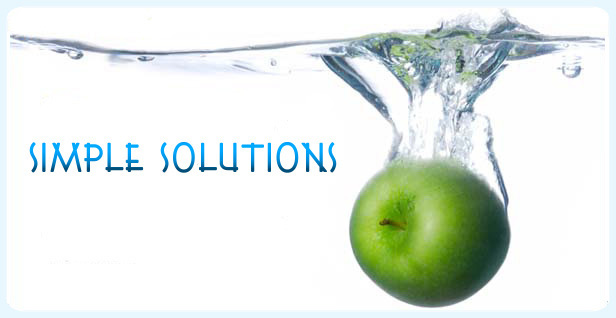 Invida Solutions started it's full flagged IT operation in 2000 and has undertaken mission critical projects on niche technology domains for global and Indian clients to their complete satisfaction. Invida places great value on relationships, which is an integral part of the Invida culture and believes in collaborative growth. We act as an IT service provider and assist organizations to become more efficient through effective deployment of IT solutions.




Language Translation

Data Conversion

Copy Editing

Content Development
Professional Multi language
Translation Services , Kolkata India.
Invida solutions, a highly professional translation and localization company located in Kolkata, India provides Professional Multilanguage - Indian Languages translation Services ,Website Localization and other language services to blue chip companies and other translation agencies throughout the Kolkata, India & world in more than 100 languages through the extensive Certified Specialist Native Linguistic Network. Fast and cost effective solutions with the requisite standard - and, generally speaking, with a smile thrown in for free!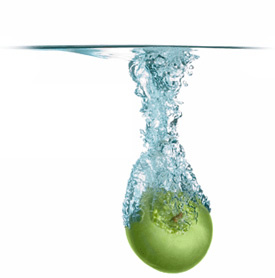 Cost Effective Translation Solutions
Our Specialized services on Indian Languages Translation, IT & Technical translation, Financial translation, Legal Translation, Marketing Translation, Document Translation, Interpreting Services and Website Localization between Major Indian- European and Asian languages.
Indian Languages (Assamese, Bengali (Bangla), Gujarati, Hindi, Kannada, Malayalam, Manipuri, Marathi, Nepali, Oriya, Punjabi, Sanskrit, Tamil, Telugu, Urdu) - Dutch, Spanish, Portuguese, German, French, Russian, Danish, English (UK, US), Italian, Norwegian, Polish, Romanian, Swedish, Turkish, Ukrainian, Cantonese, Mandarin, Chinese, Bahasa Indonesia, Japanese, Korean, Malay, Arabic, Farsi, Vietnamese and more!.

We will be happy to provide you:
-Ensuring a cost effective budget using the latest tools and techniques
-24x7 service on demand
-A free sample translation
-A fast estimation


Website Development - Search Engine Optimization- SEO India - Language Translation Services - IT Consultancy services - Professional Placement Services - Content Writing India.