Here in Invida

At Invida Solutions, our success truly stems from recruiting the valued talent. For our efficient employees we offer them a new field of opportunity. We are always on a look out for professionals with spunk and commitment, and surround them with all the tools they need to engrave skill and fulfill their ambitious targets. In addition to training, Invida employees enjoy competitive compensation, incentives, an attractive benefits package, and an entrepreneurial environment where your ideas take core stage.

At Invida, we value passion, power of creativity, curiosity, ambition and commitment to our clients and their business needs. We like to work with people who have exceptional technology skill sets and a deep vertical domain knowledge. Whether a client wants to build a Website, any customized application or a powerful product Marketing strategy, Invida provides a full IT lifecycle arena. Our culture of opportunity, team work, and equal division of fruit deliver a professional and financial growth to our employees.

Everyday our experts are implementing advance technologies that move up our customers' competitive status in the global marketplace. Our success in delivering outputs is rooted in the hard work and dedication that also ensures the success of our employees. If you think at macro levels, execute at micro levels, lead the extra mile and wish to make a print in the globe, then you might fit the mold! and we would like to hear from you. Please see the below tab of Current Openings and apply for the post by email !

Welcome to the world of Invida Solutions.
Career with Us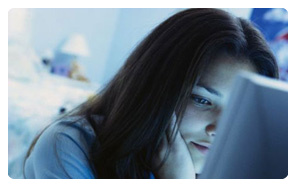 Current Openings:

Copy Editor/ Senior Copy Editor (level 1 and 2) for Pre Press Services


Operator having good knowledge in English